Sake Rice Soil Water Tree:

Water as the main key for the aroma and flavor of sake

From the perspective of sake brewing, water is considered as one of key factor after rice and yeast.

Just small change of water can be a big change in aroma and flavor of sake.

This is our responsibility to protect the environment for the next generation.
First Commitment


The water well located the same for more than 800 years in brewery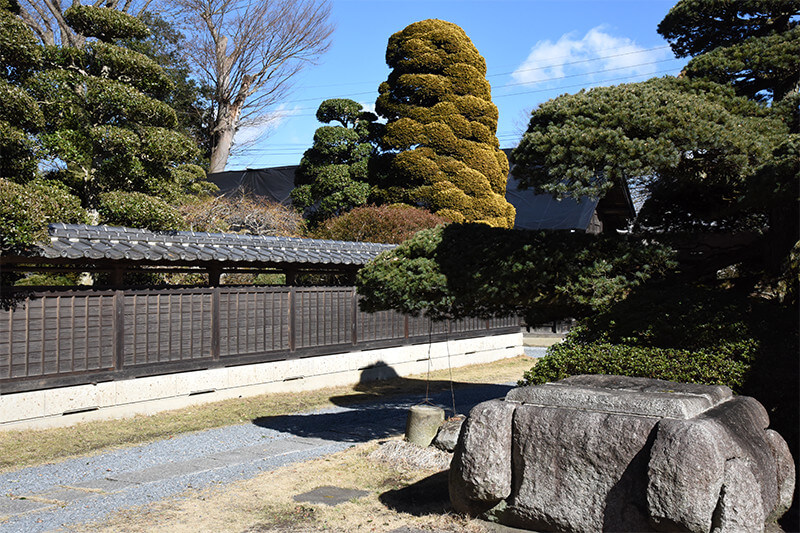 There are a water well outside, and two water walls inside in our brewery; however we used have another water well outside as well.
The quality and the volume of water have been sustained. This is where our sake brewing begins.
Second Commitment


Underground water from water well used throughout the brewing procedure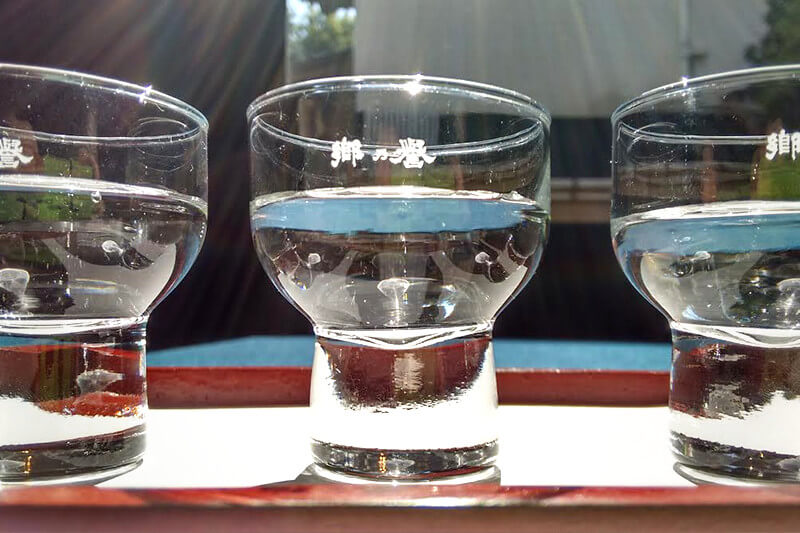 The water we use during the process is from underground. We forbid using tap water in any occasion.
The water from water well come through many very fine natural filters called stratum. After the natural filtration, the water finally can be used for our sake.
Third Commitment


Safe and secure water

Past few years, eco-friendliness has finally started to be recognized, yet as you can feel from tap water, it is impossible to turn the water back to how it used to be once it is contaminated and changed.

Today, it is known that ocean ecosystem is highly affected by tree cutting at upstream.

Our ancestors have been protecting the water; we need to remember to appreciate this gift.

This is also our responsibility to maintain for the next generations.

Tea or coffee brewed with the good quality water blow your mind; it enhances the natural flavor, and brings joy in your palate.