Sake Rice Soil Water Tree:

Endeavors to protect and maintain the soil from ancestors for next generations.

One of important keys for good sake: good soil. It is not until maintain good soil that good rice will grow. Yet the healthy soil is not made in short –term.

We have so abundant of green including gardens, farms, mountains or copses that we tend to forget how important those are even though it takes about 10 to 20years for healthy soil to be made.

Healthy soil that was built over the generations is a gift from ancestors. Our mission is to keep and maintain the healthy soil for next generations.
First Commitment


The gift from the woods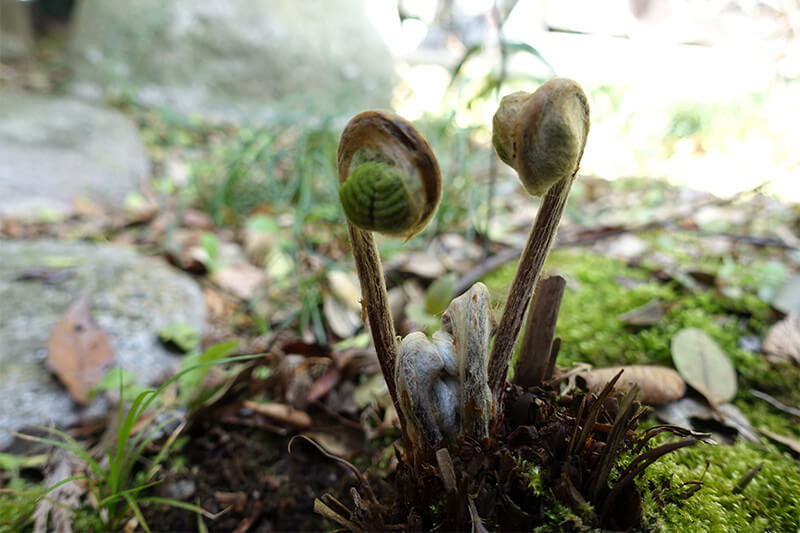 In the ecosystem, the natural circulatory system, starting from the upstream in a mountain to rice fields where the stream goes, is a key part of the whole ecosystem itself.
Therefore when this circulatory system is destroyed, the ecosystem itself will also be destroyed. This is the same idea about the relationship of mountains, river fish and saltwater fish. Without mountains, there are no healthy rice fields.
Second Commitment


Microorganism in a soil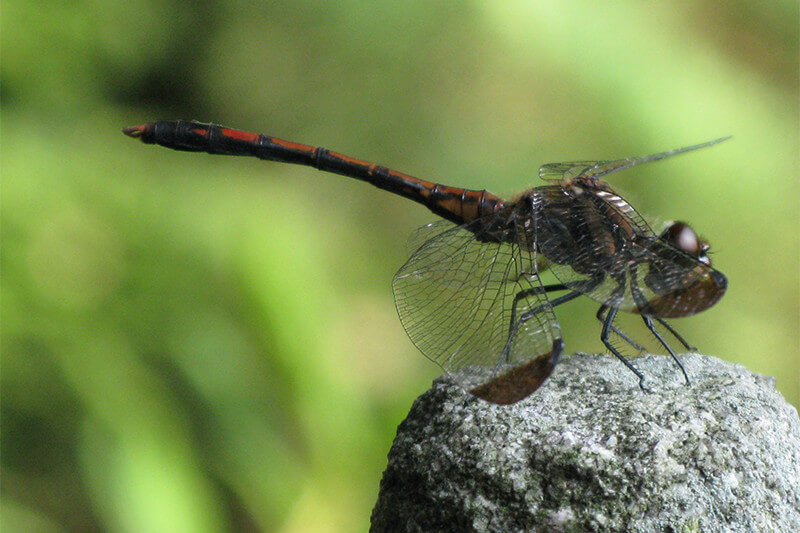 Microbes play an important role for healthy soil, and these determine quality and features of a soil.
Without microbes, it is impossible to make a healthy soil. It can be said that this is the same idea about our human bodies; we do need microbes inside of our bodies to maintain a good health.
Third Commitment


Appropriateness of soil

When discussing about the rice ecosystem, it is impossible to avoid the topic of the environmental suitability. For instance, toku-A district is appropriate for the rice Yamadanishiki to be grown. If the Yamadanishiki is forced to be grown in Ibaraki region, the amount of rice we can harvest would be as half as Hyogo region.

This is due to the matter of climate and the suitability of soil. We discovered that the rice that is suit for the environment in Kasama region is Kamenoo-Koshihikari. As another reason why Kamenoo-Koshihikari suites better to our sake than Yamadanishiki is that Yamadanishiki, due to its structural features, it is hard to be polished more than 35%. On the other hand, Kamenoo-Koshihikari has good balance of softness and hardness that can be appropriate for high quality and high polishing rate sake.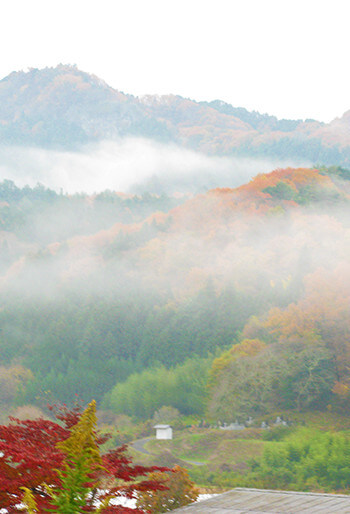 Fourth Commitment


Dark soil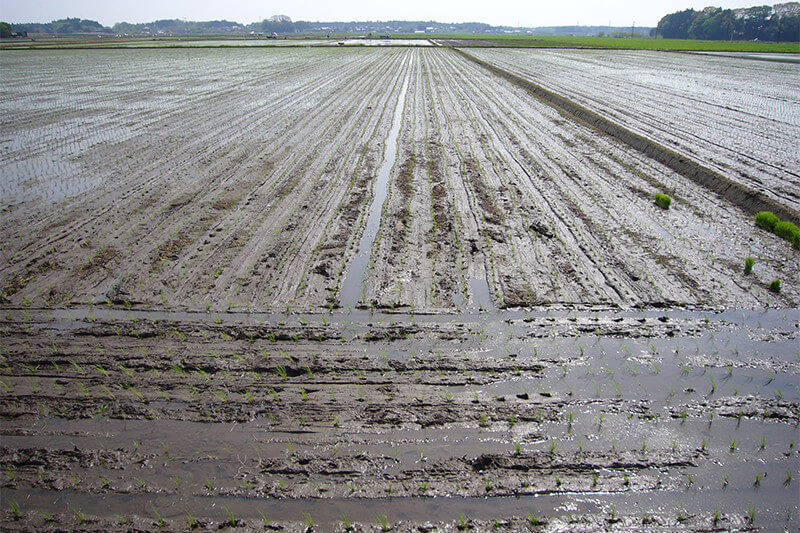 The dark soil contains abundant of inorganic substances on Kanto loam formation. This nutritious gift from the earth plays an important key for high quality rice growing. Unlikely the soil from Kanto loam formation that has a clay characteristic, the dark soil plays a role like compost. The rice grown on such a soil is tends to be strong and tight structure, and it produces satisfying smell when it is steamed.
Fifth Commitment


The importance of leaf mold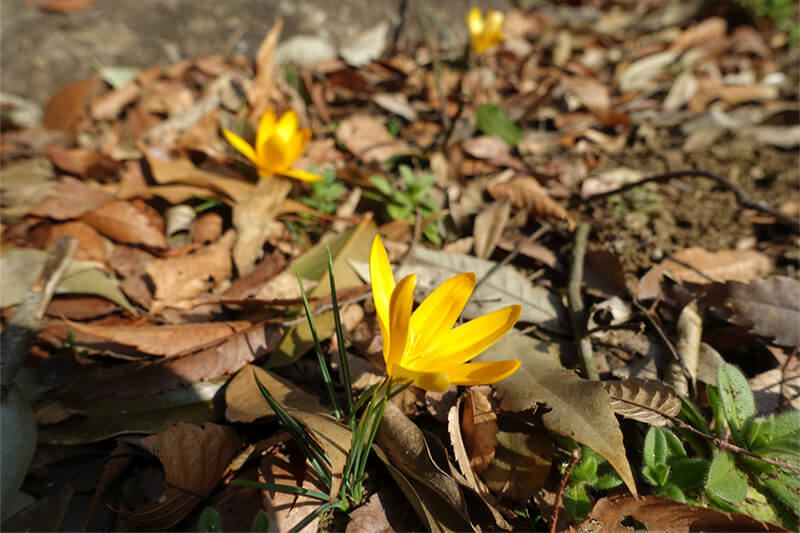 The time when chemical fertilizer became a main fertilizer for farmers to use, leaf mold took a place. The fermentation power leaf mold has is very big.
It has unique smell during the process of leaf fermentation, yet once it finishes its process, the smell turn to very natural smell. Like sake fermentation, microbes play an important role in the fermentation of leaf mold. From the perspective of the suitability between dark soil and leaf mold, we carefully maintain healthy soil.